Cathy Roy is an author and a member of RMFW (Rocky Mountain Fiction Writers). Currently, she is working on selling and publishing Neptune's Daughters. Her book Tasty Girl is available on Amazon Kindle Store.
In the 70s, she was at KZSU, Stanford and worked at Polygram Records. She also worked for Music Annex Recording Studios in the 80s and had the briefest stint in history with The J. Geils Band, doing continuity on the Centerfold video. She has performed in Boston and San Francisco where Venue 9 featured her work.
Cathy loves to travel and she writes about her travel experiences. For her third novel, she is planning to write a series about Atlantis.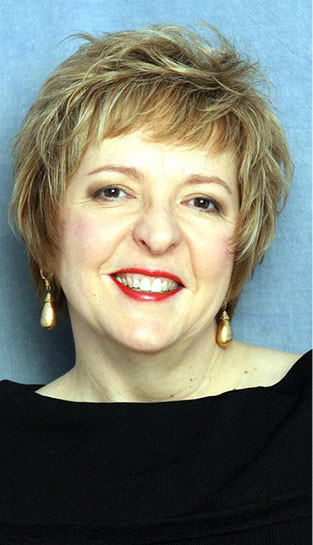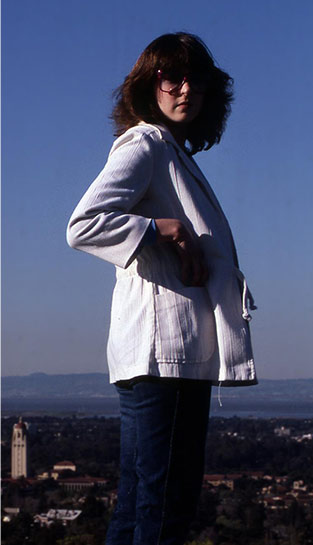 Tasty Girl is about a 21-year-old Eleanor Lindstrom, whose life has been turned upside down. Eleanor is an intern for San Francisco's top underground radio station in 1978, KTST - Tasty. She becomes one of the Tasty Girls. Keith Underwood, one of the top ten bachelors in San Francisco, is chasing after her. Between dating a super stud, attending classes, being a DJ at the Stanford radio station (KZSU), and interning at Tasty – she's come a long way from Vermillion, South Dakota.
Tasty Girl also explores questions such as: "Is it ethical to run a gambling ring to pay your tuition?", "How many boyfriends are too many?" and last, but not least, "Can you enjoy better living through chemicals?"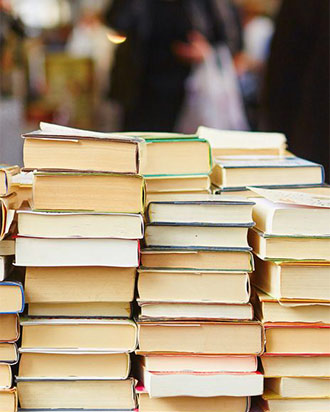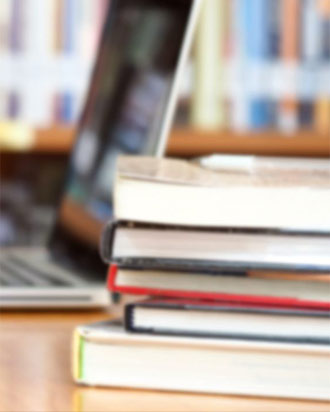 KTST, San Francisco FM Radio -
Where rock and roll came before sex and drugs!​